Amazon-style site could be lifeline for Southend businesses in pandemic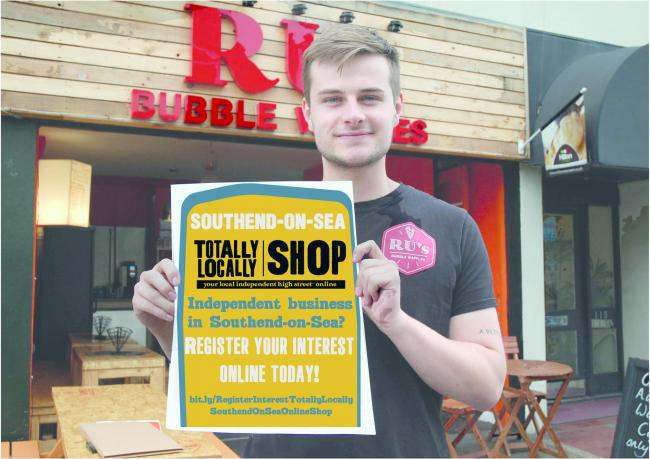 A NEW Amazon-style website could be launched in a bid to keep Southend's independent businesses alive.
Firms up and down the country have gone bust due to the ongoing coronavirus pandemic.
However, a new website is being designed to help Southend's independent traders get some money in the tills while being forced to remain shut due to government restrictions.The Totally Locally Southend Online Shop will provide smaller businesses with a website where they can sell their goods.
The likes of Project Southchurch and Southend Business Improvement District have backed the initiative and David Elcock, a member of the Shop Southend Stakeholder Group, feels it will give independent traders a lifeline in these challenging times.
He said: "Since the first lockdown in March, business representatives and stakeholders from across the borough have been meeting almost weekly to develop ways to support local businesses. Totally Locally has enjoyed success elsewhere in the country and it helps independent businesses. We believe the website will be a game-changer, particularly for those who don't have their own site. The idea of this site is that people will be able to find everything in one place. It's Amazon without the Amazon, a website that locals will use to see what's available locally."
The website will go live if there is enough interest from traders.
Already, over 80 independent firms backed the initiative within a week of the Totally Locally Southend Online Shop being discussed.
Mr Elcock, 45, added: "It's massively important to support local businesses. If every adult in Leigh spent £5 each week at an independent business, there would be £4.4million going back into the local economy every year."
Businesses will pay £3 per week to have their items on the Totally Locally Southend Online Shop. To register an interest in getting your business on the site, please fill in this simple form.